Liberty Education Interview Series
Robert L. Woodson, Sr.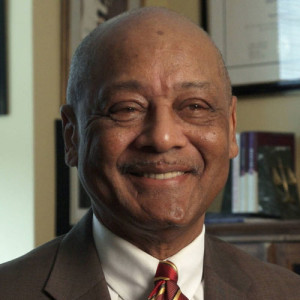 Robert L. Woodson, Sr. is founder of the Woodson Center, which helps residents of low-income neighborhoods address the problems of their communities. He is also the former head of the National Urban League Department of Criminal Justice and has been a resident fellow at the American Enterprise Foundation for Public Policy Research. Mr. Woodson is a MacArthur "genius" awardee and recipient of the 2008 Bradley Prize, the Presidential Citizens Award, and a 2008 Social Entrepreneurship Award from the Manhattan Institute.
Robert L. Woodson, Sr. Interview
Use the player above or Download the mp3